From New York Daily News
Pakistan International Airlines officials are investigating how a French woman could have taken a flight from Lahore to Paris and slept while the plane stopped for two hours at the French capital. The woman did not get off the plane and flew back to Lahore.
Wednesday, August 22nd 2012, 01:26 PM
A French woman endured an 18-hour journey from the Pakistani city of Lahore to Paris and back again after sleeping through her plane's stop in the French capital, officials said on Wednesday.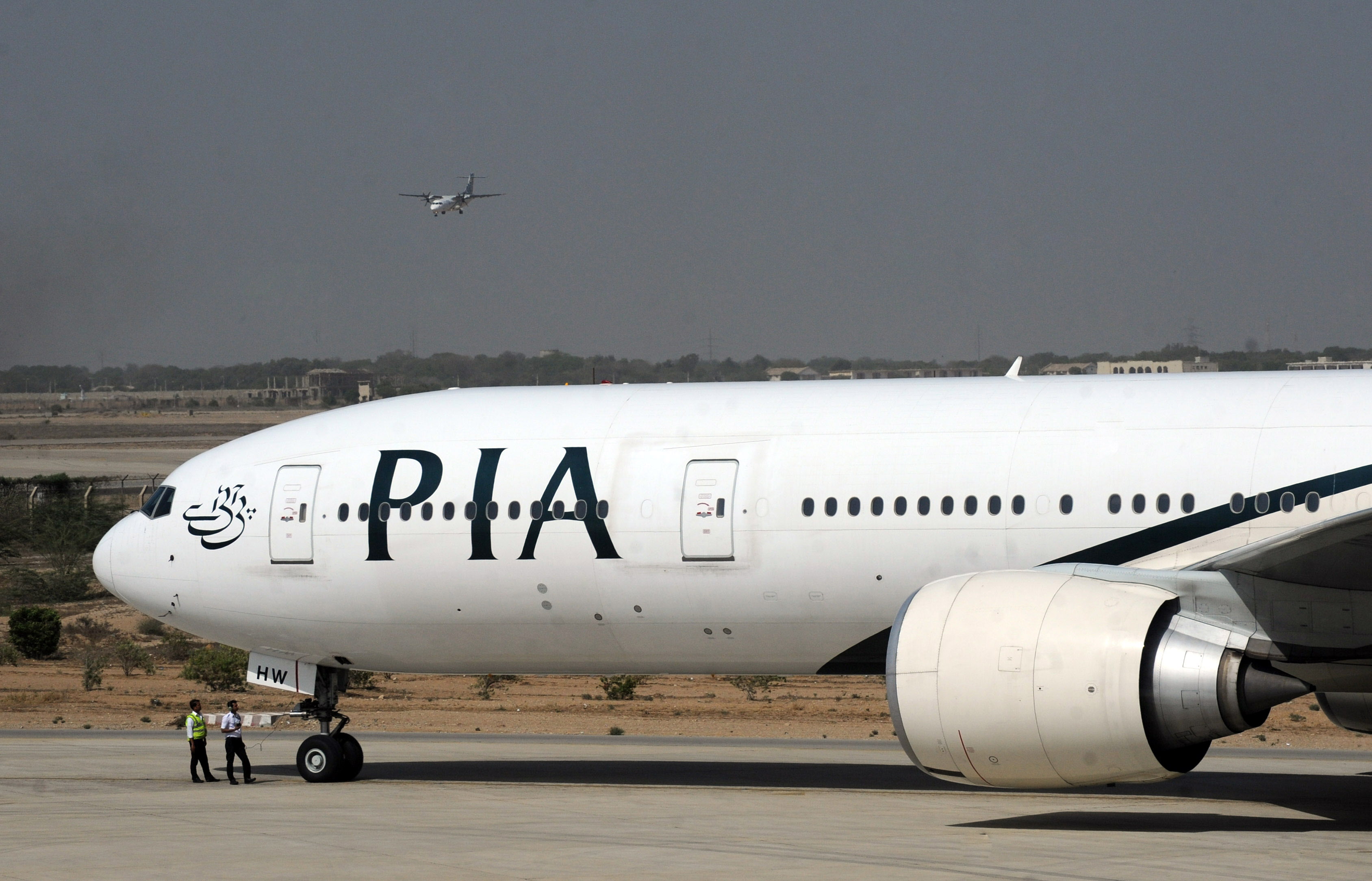 Pakistan International Airlines (PIA) are investigating how ground crew failed to notice the woman during the plane's two-hour stopover at Charles de Gaulle Airport in Paris.
The woman, named as Patrice Christine Ahmed, who is married to a Pakistani, left Lahore at noon on Tuesday to fly to Paris via Milan, but did not wake up to get off the plane, airline spokesman Sultan Hasan told AFP.
The woman did not mention her mistake to cabin crew and the matter only came to light when she was stopped by immigration officials on arrival back in Lahore on Wednesday morning — after a 12,000-kilometre (7700-mile) round trip.