From CNN.com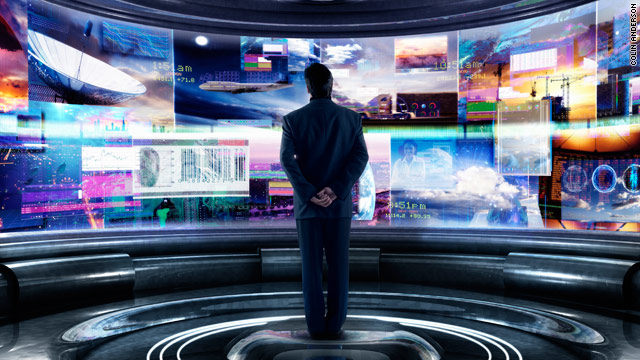 August 15th, 2011
03:59 PM ET
Princeton professor Anne-Marie Slaughter (who was most recently on GPS last month) lays out a vision of a brighter world in 2025, but warns that it may take cataclysm to get there. Below are some highlights of her piece, which is well worthreading in full on ForeignPolicy.com.
In 2025, Slaughter envisions:
1. A much more multilateral world.
"By 2025 the U.N. Security Council will have expanded from the present 15 members to between 25 and 30 and will include, either as de jure orde facto permanent members, Brazil, India, Japan, South Africa, either Egypt or Nigeria and either Indonesia or Turkey."
She also envisions more and stronger regional organizations from the African Union and Association of Southeast Asian Nations to a new Middle East free trade region. "Each will follow its own version of economic and political integration, inspired by the European Union, and many will include representation from smaller sub-regional organizations."
2. Sustainability becoming key to national strength.
"As for individual countries, the states that will be the strongest in 2025 will be those that have figured out how to do more with less.They will be those governments that have successfully embraced radical sustainability – maintaining vibrant economies through largely renewable energy and creative reuse of just about everything."
3. Non-state actors of all kinds organizing globally around key issues.
"The American social revolution that Alexis de Tocqueville observed in the early 19th century, of citizens joining groups of every conceivable kind, is about to go global, forever changing the relationship between citizens and their governments, and governments with each other."